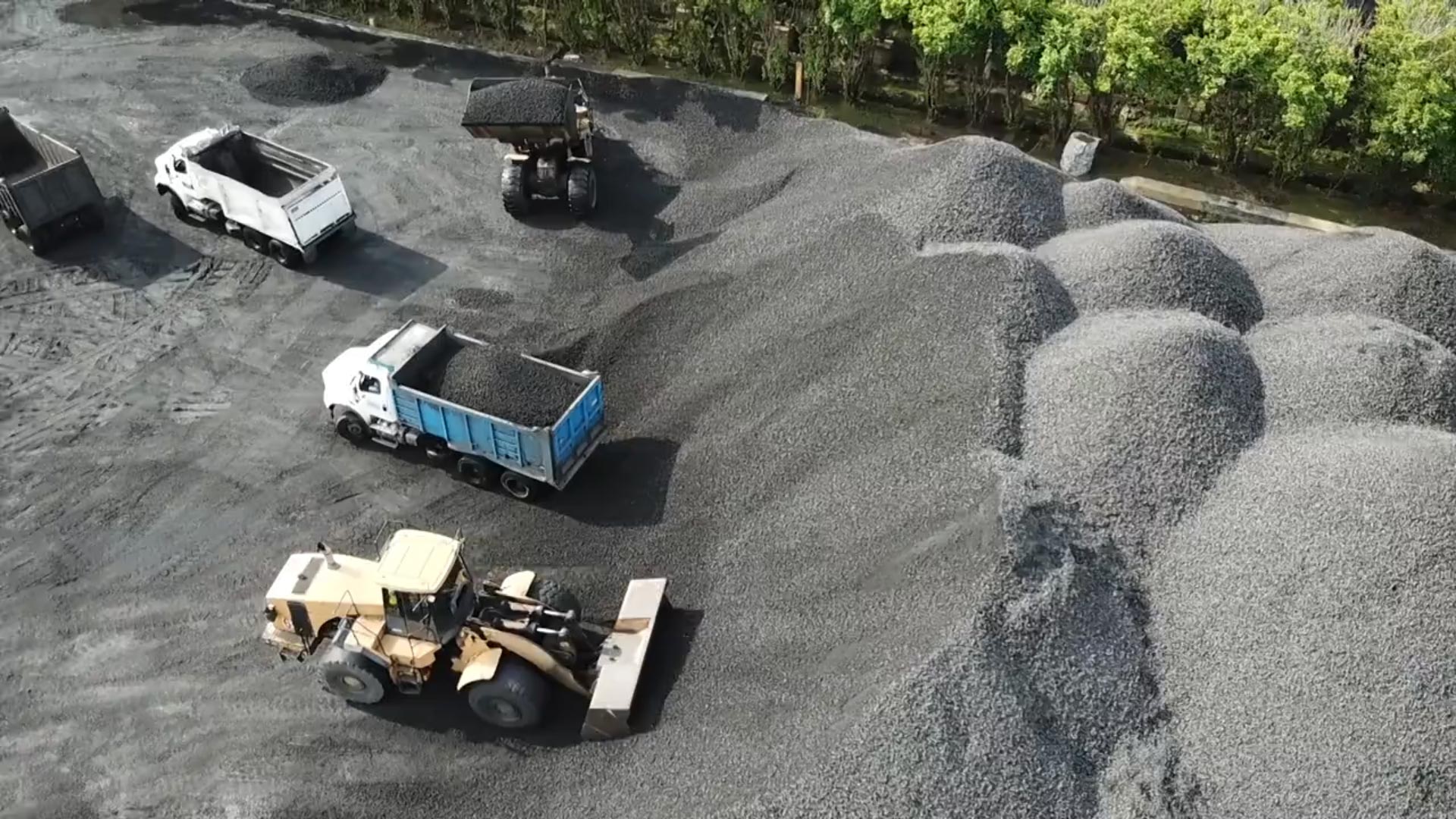 Welcome to the
Polbilding website

Polbilding Sp. z o. o. Sp. k., jest szybko rozwijającą się polską firmą handlową. Firma działa na rynku krajowym jak i międzynarodowym w obszarze dostaw/zakupów surowcowych w szczególności w obszarze węgla, koksu i produktów węglopochodnych.
W pełni znamy i rozumiemy produkty, którymi się zajmujemy jak również poznajemy zawsze szczegółowe oczekiwania potencjalnych Klientów odnośnie jakości, niezawodności i terminowości dostaw.
Zapraszamy do zapoznania się z naszą firmą i produktami, które oferujemy.
POLBILDING Sp. z o.o. Sp. k.
65-127 Zielona Góra
ul. Gorzowska 2a, 2 piętro
Tel: +48 (68) 45 39 363
Fax: +48 (68) 45 39 364
email: info@polbilding.pl