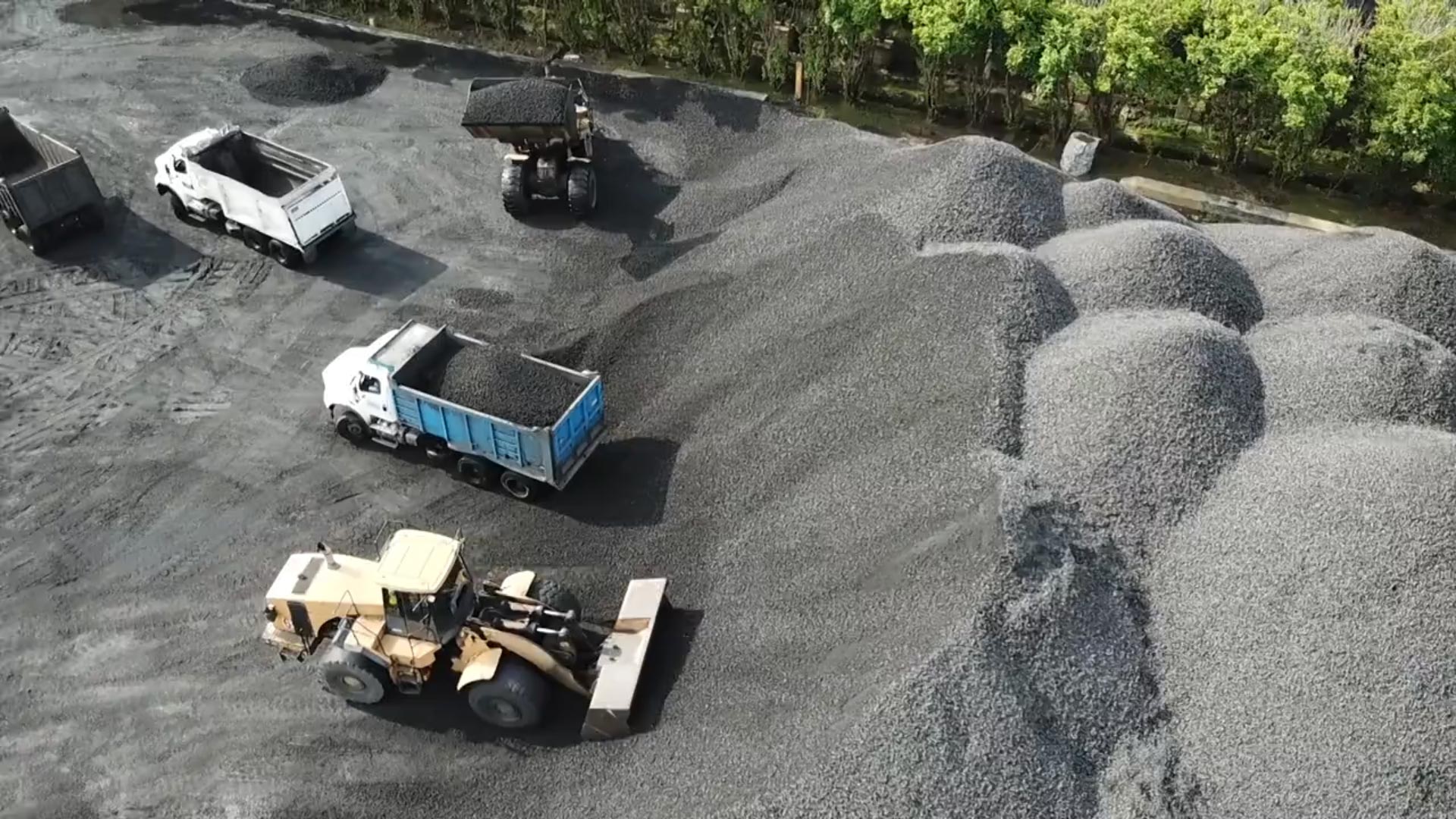 Welcome to the
Polbilding website

Polbilding is fast growing supplier of small metallurgical coke, foundry coke and coking coal in Europe. We fully understand our products and know our Customers' requirements for quality, so as for timely and reliable delivery.
We invite You to learn more about us and the products we offer.
POLBILDING Sp. z o.o. Sp. k.
65-127 Zielona Góra
ul. Gorzowska 2a, 2 piętro
Tel: +48 (68) 45 39 363
Fax: +48 (68) 45 39 364
email: info@polbilding.pl
We invite You to join!!!